CHAPUIS:
A passion for hunting
Chapuis is—and has always been—a brand by hunters and for hunters. The extensive handwork and the technology we put into our premium guns are aimed at a single purpose: enabling upland and big game hunters to unbox their new shotgun or rifle and take it to the field without the slightest need for tweaking or modifications. This is why at Chapuis, every gun we make starts from the wishes of experienced upland and big game hunters, not from what engineers may like to produce.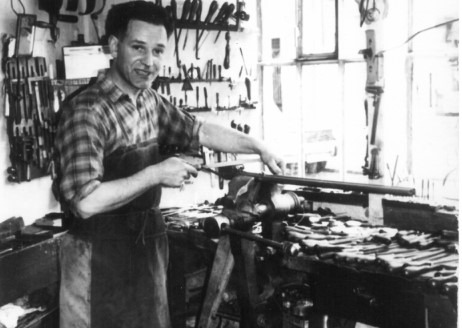 Our Upland and Big Game DNA
Since the early 1900s, the Chapuis family has produced some of Europe's best quality hunting shotguns and rifles. A dynasty of upland and big game hunters as well as skilled craftsmen, the Chapuis family has been able to build and maintain a century-long reputation for making guns that look good, feel like an extension of the hunter's body, and work flawlessly. Today, after several father-to-son generations of Chapuis, this hunting DNA is as alive as ever in our firearms, as you are sure to realize when you pick up and hold one of them.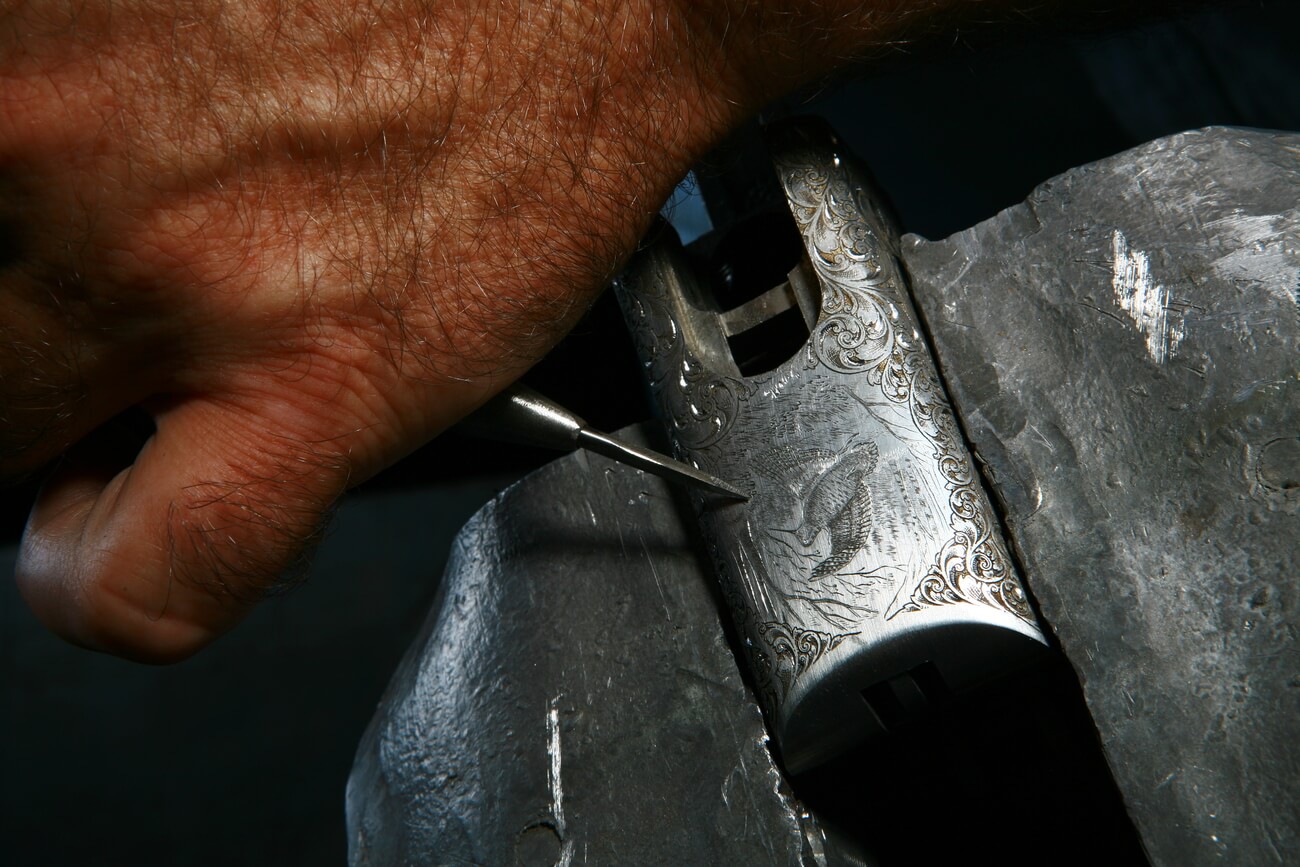 The French Premium Touch
When it comes to premium-level aesthetics and sophistication, very few nations in history have been able to rival France's reputation for excellence. Chapuis prides itself in being an all-French brand: all stages of manufacturing and finishing are carefully and lovingly executed in our St.-Bonnet-Le-Château facility, resulting in some of the most strikingly beautiful hunting guns you will ever see.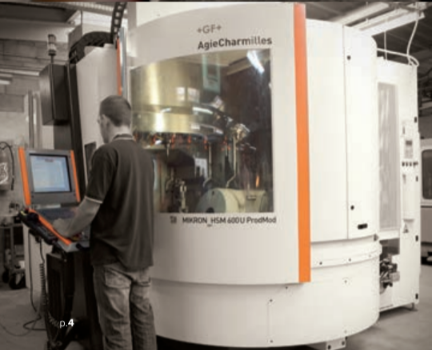 Extra Durable, Extra Reliable
Chapuis has built an excellent reputation for durability and reliability. Besides the extraordinary skills of our artisans, this reputation comes from our keeping a close eye on the excellence of the materials we use, as well as the uncompromising tolerances around which we build our guns. So prestigious in fact is Chapuis' reputation that we have our own government-certified proof house within our plant—something quite unique in the closely-controlled environment of European firearm manufacturing.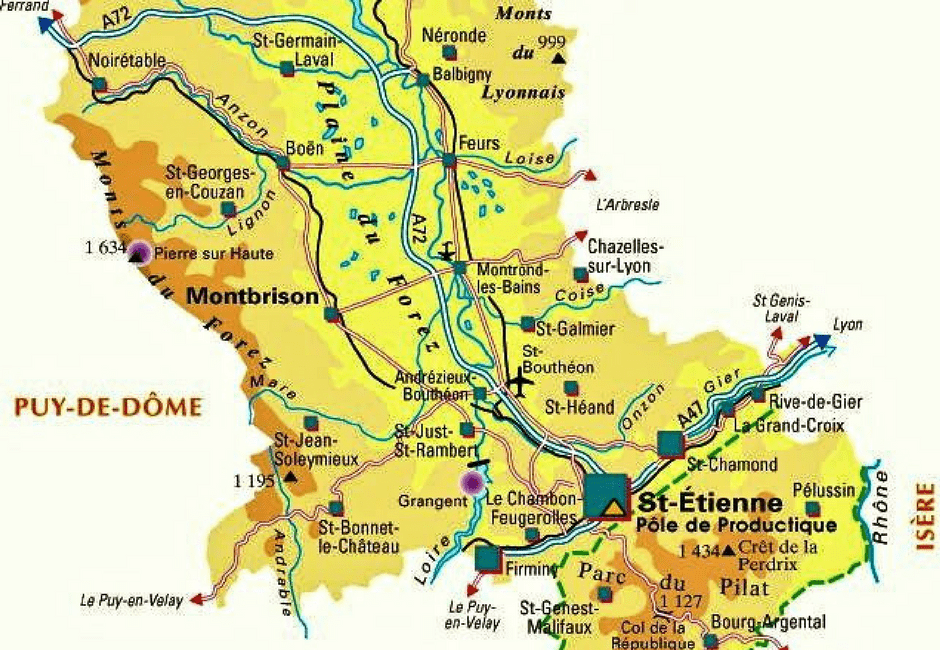 A Historical Gunmaking Area
The Chapuis Armes factory is located in the countryside near St. Etienne, France. Historically. this is a preeminent gunmaking center from which—among other notable innovations—came the legendary Model 1777 musket that helped America win its independence from Britain, and on which most US regulation military shoulder-fired guns were based, until well into the 1880s.