Chapuis Wood and Engraving
As you walk in a premium gun store and look at the displays, chances are your eye will stop when you see a Chapuis, and that's what you'll want to see and hold. Your next rifle or shotgun starts in fact around a selected piece of aged AAA (Classic grade) or 5A (Artisan grade) Circassian walnut, guaranteeing that it will give you pride of ownership wherever you take it.
Equally beautiful are our engraving patterns. We choose our designs from the most celebrated atéliers of Europe, and we carefully execute them on our shotguns and rifles. Depending on the firearm you choose, the engraving will feature a blend of acanthus leaves scroll designs, and game scenes. Our Classic-level firearms are laser engraved, while at the Artisan grade they are hand engraved.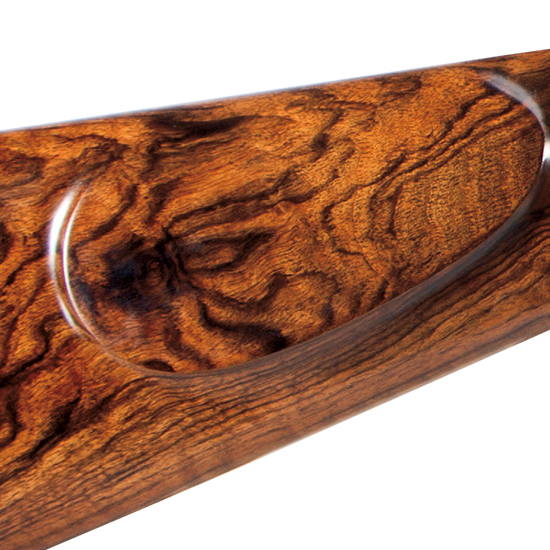 Artisan - 5A-Grade Satin Walnut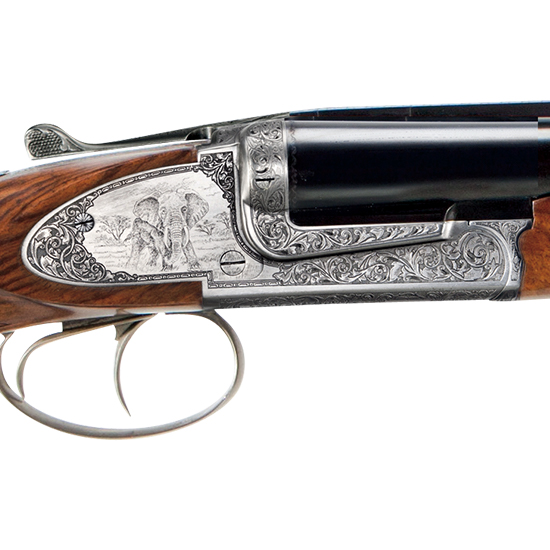 Artisan - Hand-Engraved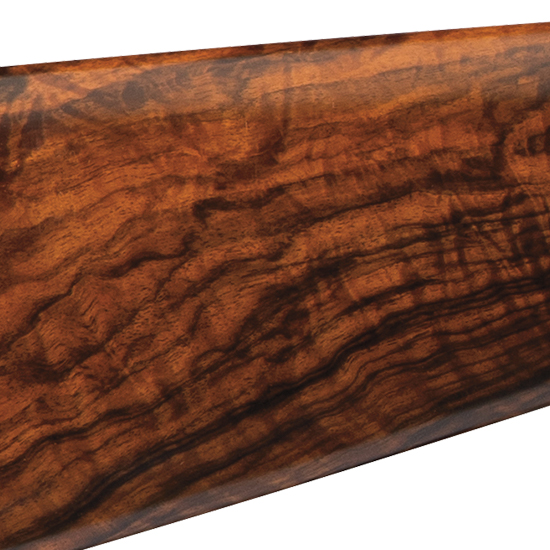 Artisan - 5A-Grade Satin Walnut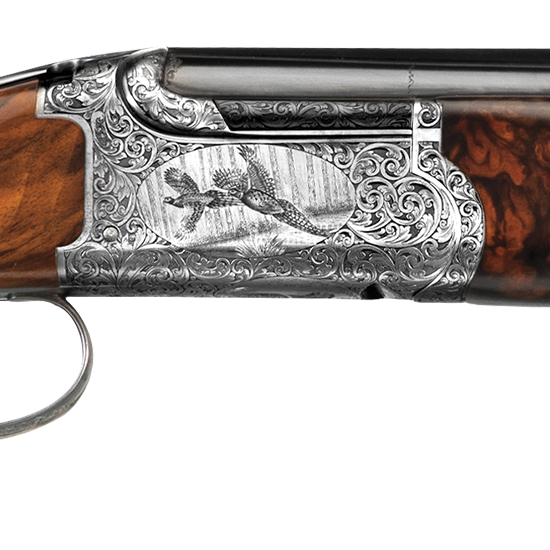 Artisan - Hand-Engraved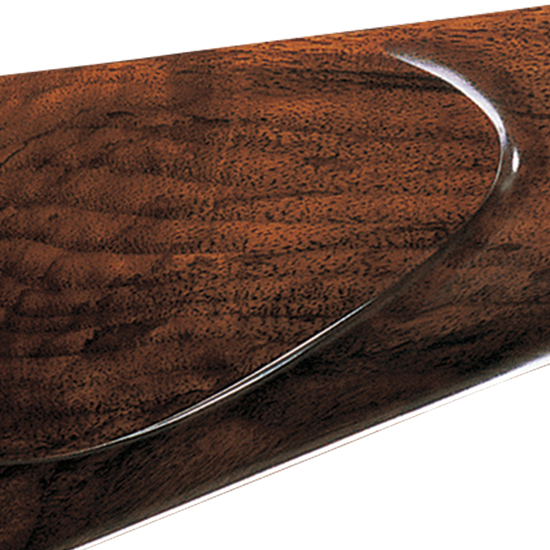 Classic - AAA-Grade Satin Walnut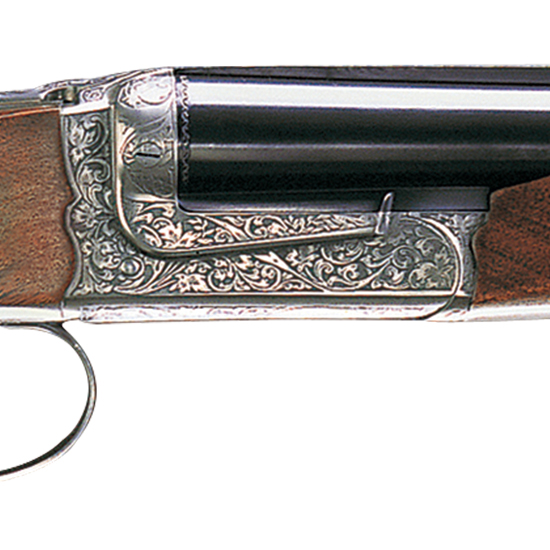 Classic - Laser-Engraved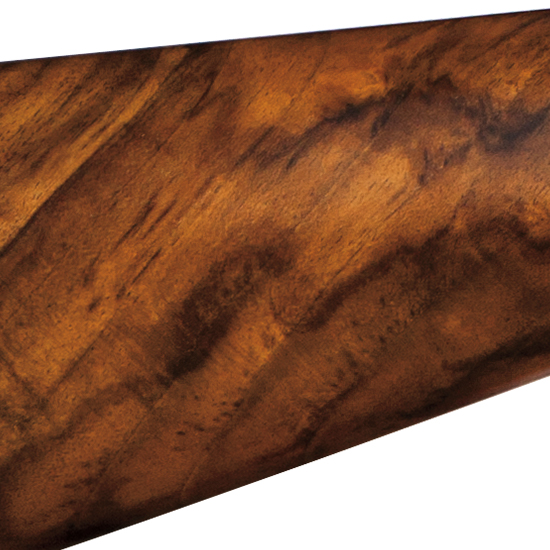 Classic - AAA-Grade Satin Walnut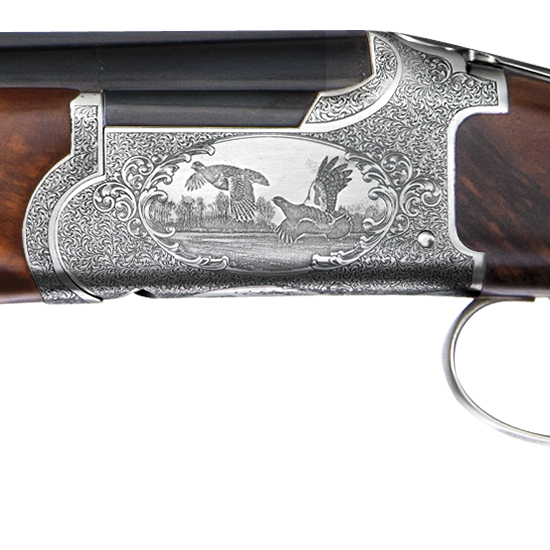 Classic - Laser-Engraved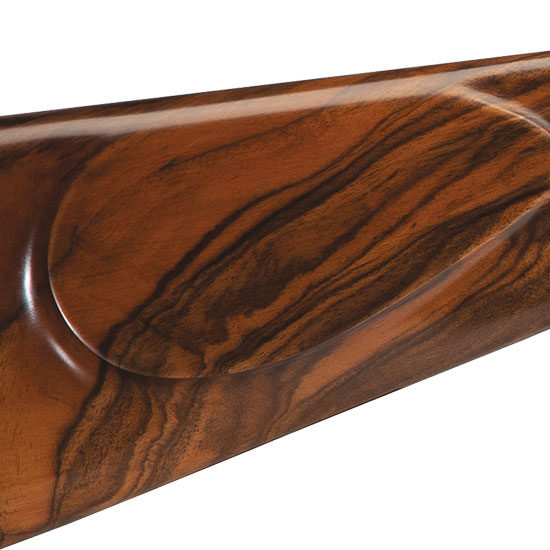 Classic - AAA-Grade Satin Walnut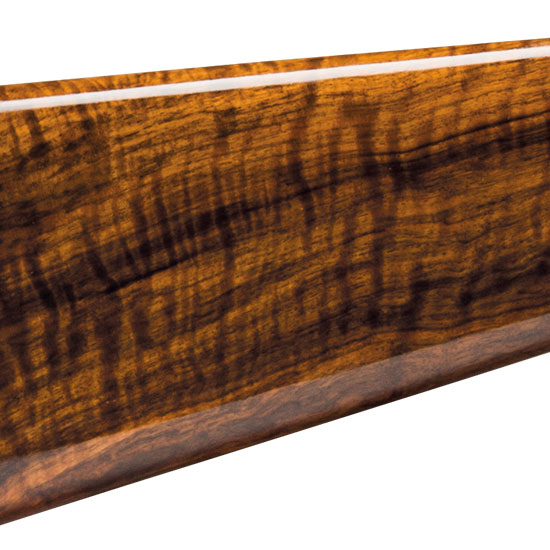 Classic - AAA-Grade Satin Walnut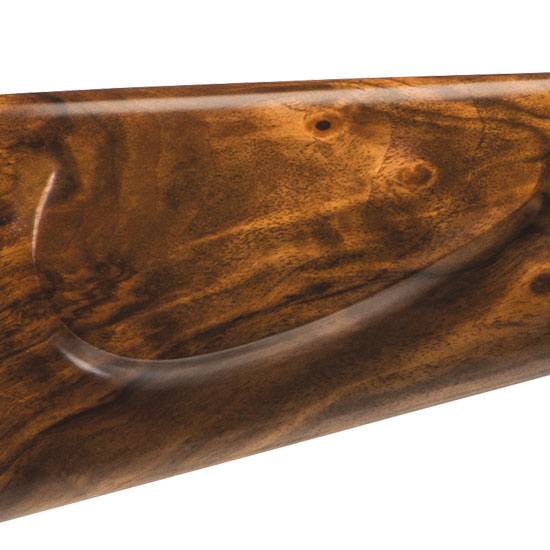 Deluxe - 5A-Grade Satin Walnut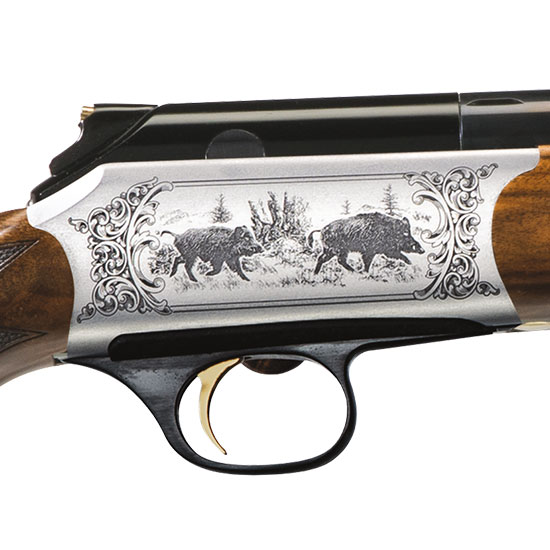 Deluxe - Laser-Engraved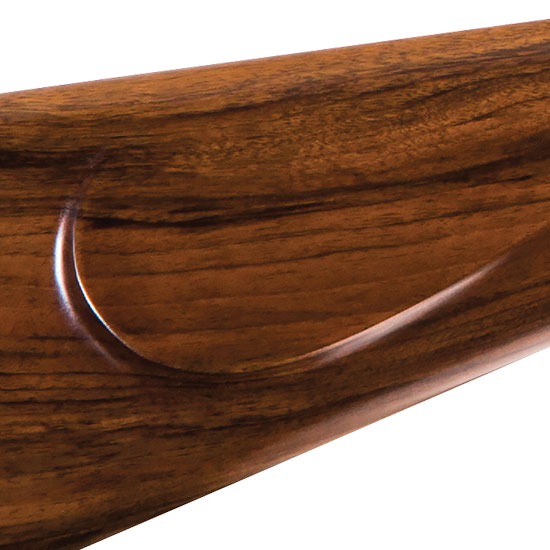 Classic - AAA-Grade Circassian Walnut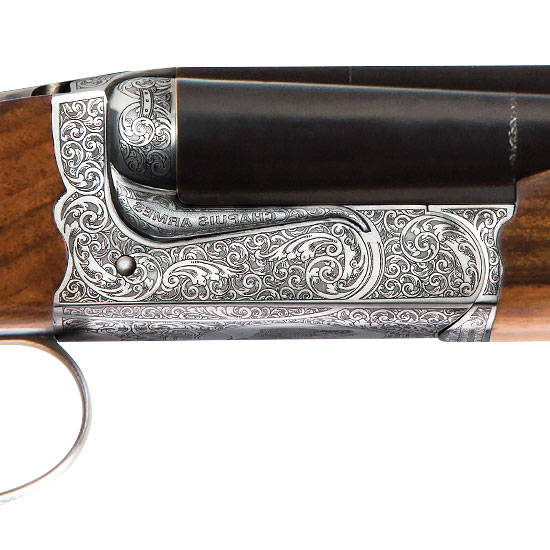 Classic - Laser-Engraved